West 3rd Deli – We Cater!
Let us handle all your entertainment needs. We can serve you anything from a bountiful tray for a luncheon to an elegant meal for a wedding to a festive selection for a Christmas party.
With years of experience, quality food, and caring team make us an excellent choice for any event. Find out more and view our wide variety of party trays and hot food selections.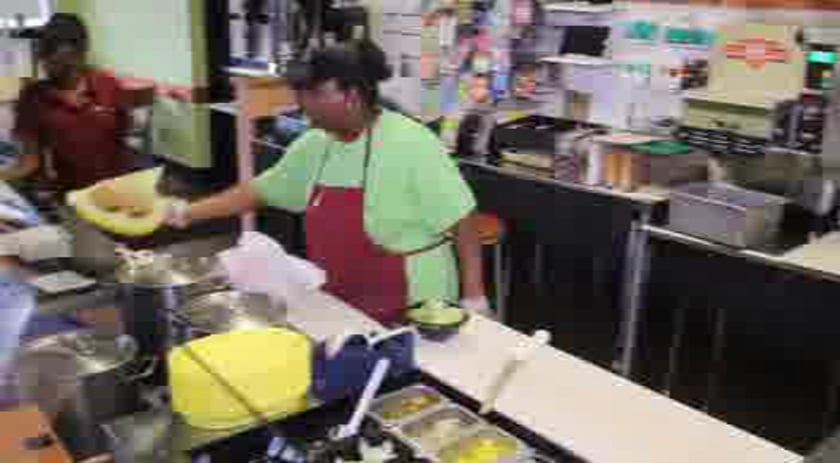 Reviews
We were from out of town and my Buddy, a Toledo Police Officer, asked a Cleveland cop where a good place to eat was. He suggested West 3rd Deli. So glad he did. Great Food, Great Staff, Quick Service and easy on the wallet. Buffalo chicken is not for sissies and their fries were the perfect side order
Been going here years ... Great subs .. awesome bread...nice prices
Great lunch place with fresh food and quick service!

Delicious sandwiches

 ·

Friendly staff
This was our second time going there....visitors from Arizona and back home visiting family plus going to the game......we were very happy with the service and the sandwiches. ...price great as well! !!!!!#
The Italian sub is very good! The staff were very nice as well.